November 1, 2019
We have 2,000,000 active users! App stats and plans
By November 1, 2019 we have 2,012,402 Google Chrome users and 273,654 Mozilla Firefox users (and also 5,653 Dark Retired users).
This chart is powered by Vizydrop
The number of installs is still increasing.
This chart is powered by Vizydrop
Budget
Back in April 2018 we launched a crowdfunding campaign. Today our monthly budget is about $500, a half of our planned minimal budget.
This chart is powered by Vizydrop
The largest donations of $210 and $200 were made by Triplebyte and Anonymous. Thank you very much!
Total number of backers is 737. Also we have 320 GitHub contributors. The app was translated into 20 languages. Thank you for your help, you are doing a great thing.
You can also support the project with PayPal or other method via Open Collective, a crowdfunding platform.
Dark Reader 5 is on it's way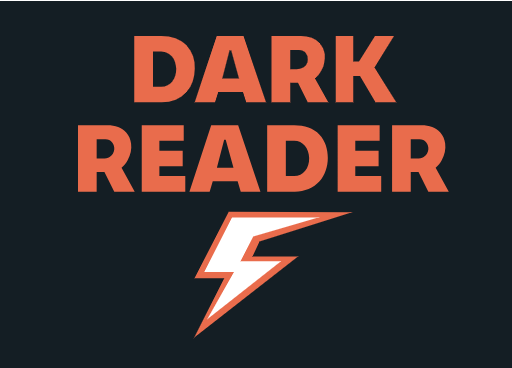 Since many features were requested, an app redesign is needed. Dark Reader 5 will have a simplified design and at the same time will provide some new features like text and background color adjustment, theme presets, improved list of ignored websites and many other improvements. Stay tuned!